About Deposit Card?
Nexus Global Card is a new style credit card "exclusively for foreign residents"who can apply for the credit card without opening a bank account by paying a deposit (guarantee deposit). With this credit card, your life in Japan will be enriched and more comfortable.
Recommended point!
Convenient cashless payment!

The Internet shopping and payment in arrears are available. What's more, only a fixed payment every month by registering for automatic revolving service.

Happier without overspending!

No worry about overspending because the credit card limit is depended upon the deposit amount.

Secured with insured by the credit card company!

Loss caused by fraudulent use due to a lost or stolen credit card is compensated up to a certain point by the credit card company.
*Filing a report at the closest police is required.

Please feel free to check your credit card statements

Online Statements are now supported, you can check your credit card statements online from you smartphone or computer.
Application Flow
Step1

Apply

Step2

Screening / Card issuance

Step3

Reception of Card

Step4

Deposit Payment

Step5

Card Usage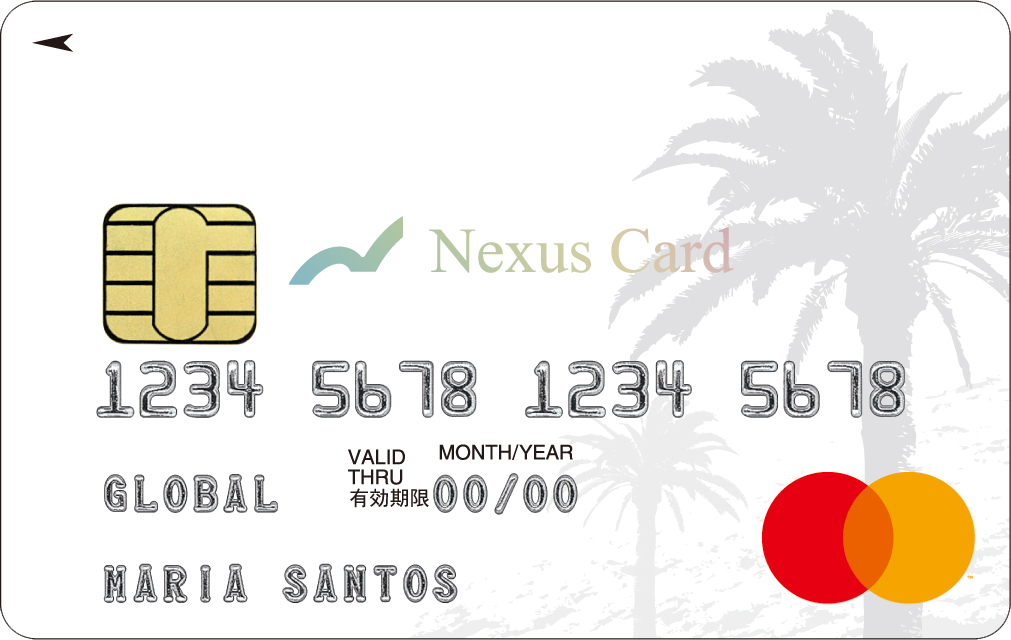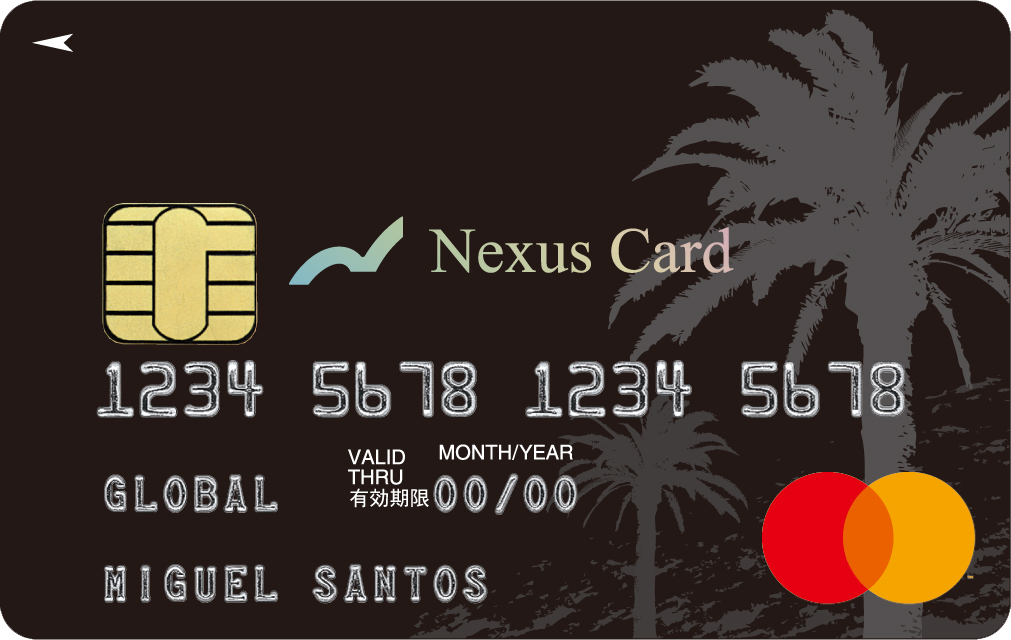 FAQ
Q

Other questions

When will the debit amount for the current month's card charge be reflected in my available credit limit?

A

Your credit card will not be credited until we receive the information from the financial institution about the result of the debit. Please note that it usually takes about 4 business days for this process to be completed.
And keep in mind that if your credit limit is full, you will not be able to use your card until the debit result information has been reflected.

Q

Payment

How to check my credit card statements online?

A

You can now check it on our online Services.
Click here to register.

Q

A

Nexus Global Card is exclusive to foreigners living in Japan. We offer support in multiple languages to help your application go smoothly. Also, this is a new type of card where the deposit is equal to your credit limit.